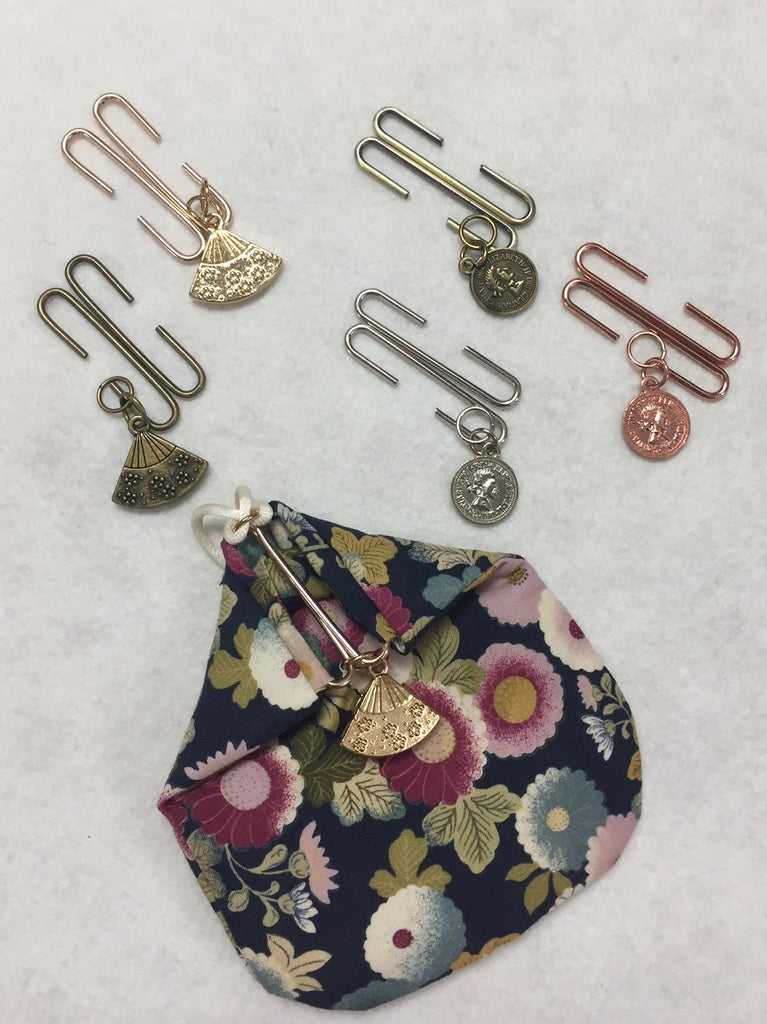 Japanese Slide Clasp Purse with Pattern
$9.00
A traditional Japanese slide clasp with magnetic closure. The fabric is not included in the pack.
Available in Gold, Bronze, Silver and Rose Gold with a variety of charms. 
Pack contains one clasp and pattern/instructions.
Size of the clasp is 50mm.  When completed, the purse is 120mm high and 110mm wide.